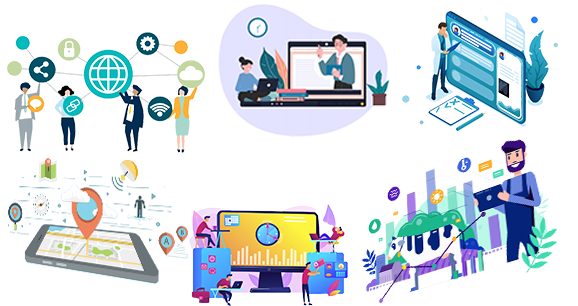 Unified and integrated platform for govt. to manage and access all the schemes related to FPOs
Unified platform for govt. to manage all the schemes related to farmers' Geo-Fencing technology to locate the cattle
Communication between FPO members, officials, and government on a single platform
Automated performance tracking of all project functionaries and FPOs. Optimization of capacity building and training plans and effective tools for capacity building and awareness.
Digitization of records such as area and crops make it easy for the planning of advance purchase of inputs and selling output.
Tracking of Presence, Attendance, and Activity of all staff based on their GPS locations, for both field level and office staff.

e-Learning

Communication

E - Commerce

GIS Reports

Artificial Intelligence

Smart Village Ranking

Data Analytics

Geo Fencing

Integrations

No Code Application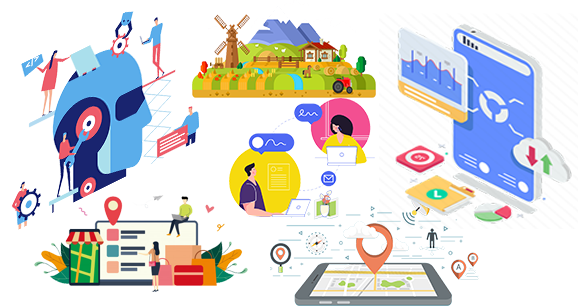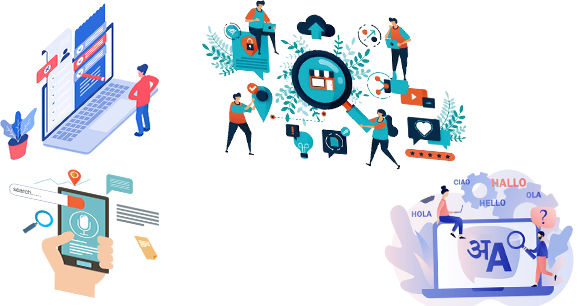 Multi-Lingual

Voice Based Search

Location Based

Digital Content Sharing

Instant Apps

Online / Offline

Realtime Info Access
Communication

Instant Reports